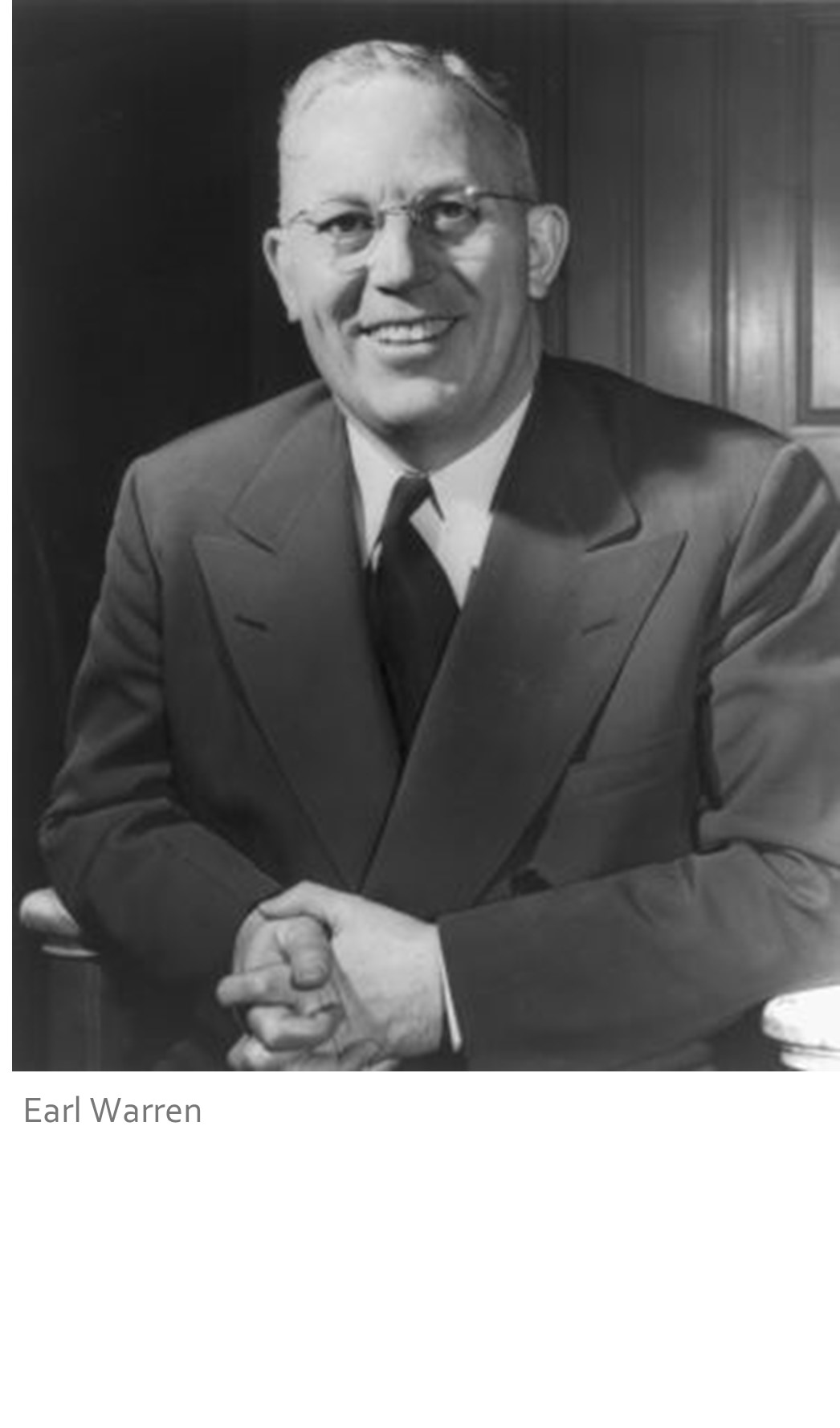 The Alameda County Public Defender's Office was formed in 1927 after Alameda County District Attorney Earl Warren drafted a Charter for the County creating a Public Defender's Office. Following the county voters' adoption of the Charter, William Shea, a Veteran of the Spanish American War, was appointed in 1927 by the Alameda County Board of Supervisors as the county's first Public Defender.

The County Charter designated the Public Defender with the duty of defending both felony and misdemeanor cases. William Shea initially handled this monumental task with the assistance of only one Assistant Public Defender.

William Shea remained the Public Defender for 23 years until he retired in 1950. As Alameda County steadily grew in the 1950's, the Office, now under the leadership of George Nye, added its first full time Investigator to the Public Defender staff in 1951. Up until that time, trial attorneys conducted all field investigations on their own.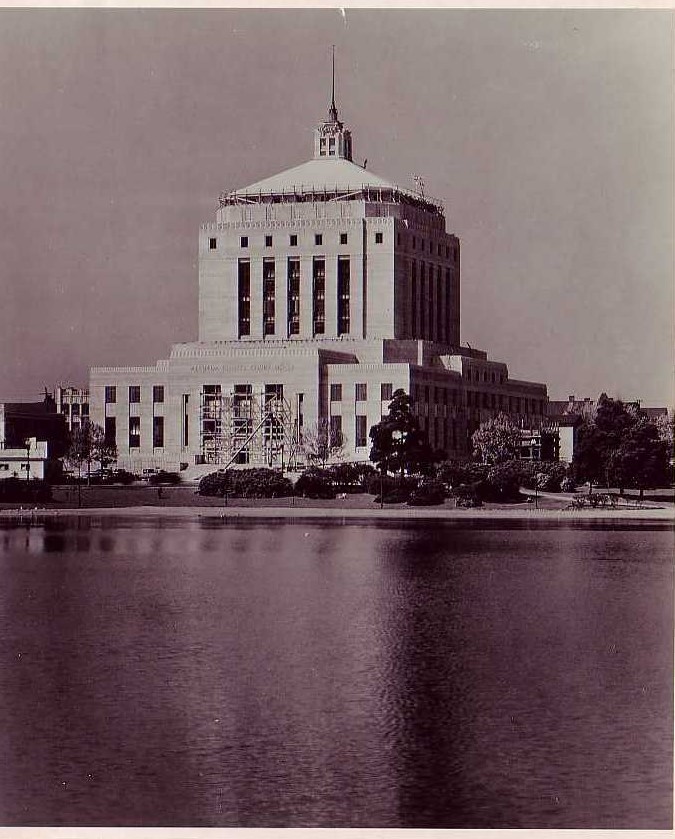 In the 1970's as the scope of Public Defender's legal responsibilities grew and the overall criminal caseload quickly expanded, Public Defender Branch Offices were set up in Oakland, Berkeley, Fremont, Hayward and at Juvenile Hall in San Leandro. By 1978 the Public Defender's Office consisted of 100 attorneys.

The Public Defender's Office entered the 21st century under the leadership of Diane Bellas, the first female Public Defender in Alameda County. Facing increasingly challenging budget times the office continued to thrive in meeting its ongoing mandate of providing outstanding representation to all of its clients.

Following Ms. Bellas's retirement, the County Board of Supervisors, in December 2012, appointed Brendon D. Woods as the ninth Public Defender, and first African-American Public Defender in the history of Alameda County. Mr. Woods served as a trial lawyer, office supervisor and as the office-wide Recruitment Coordinator prior to his appointment as the Public Defender.

Public Defender George Nye once stated "society is not really protected unless every individual in it is given the full protection to which he is entitled. Since human life, liberty and reputation are beyond price, it is impossible to state in dollars what the value to the community was in cases in which the conviction of innocent clients was prevented. There were such instances."

That core work remains firmly in place today.