Welcome to the Public Defender's Office
Our mission is to zealously protect and defend the rights of our clients through compassionate and inspired legal representation of the highest quality, in pursuit of a fair and unbiased system of justice for all.

find_in_page
Docket Finder
person_pin_circle
Incarcerated Person Locator

Visit our
COVID-19 Updates page
to find out about court closures and resources including employment, housing, food and more.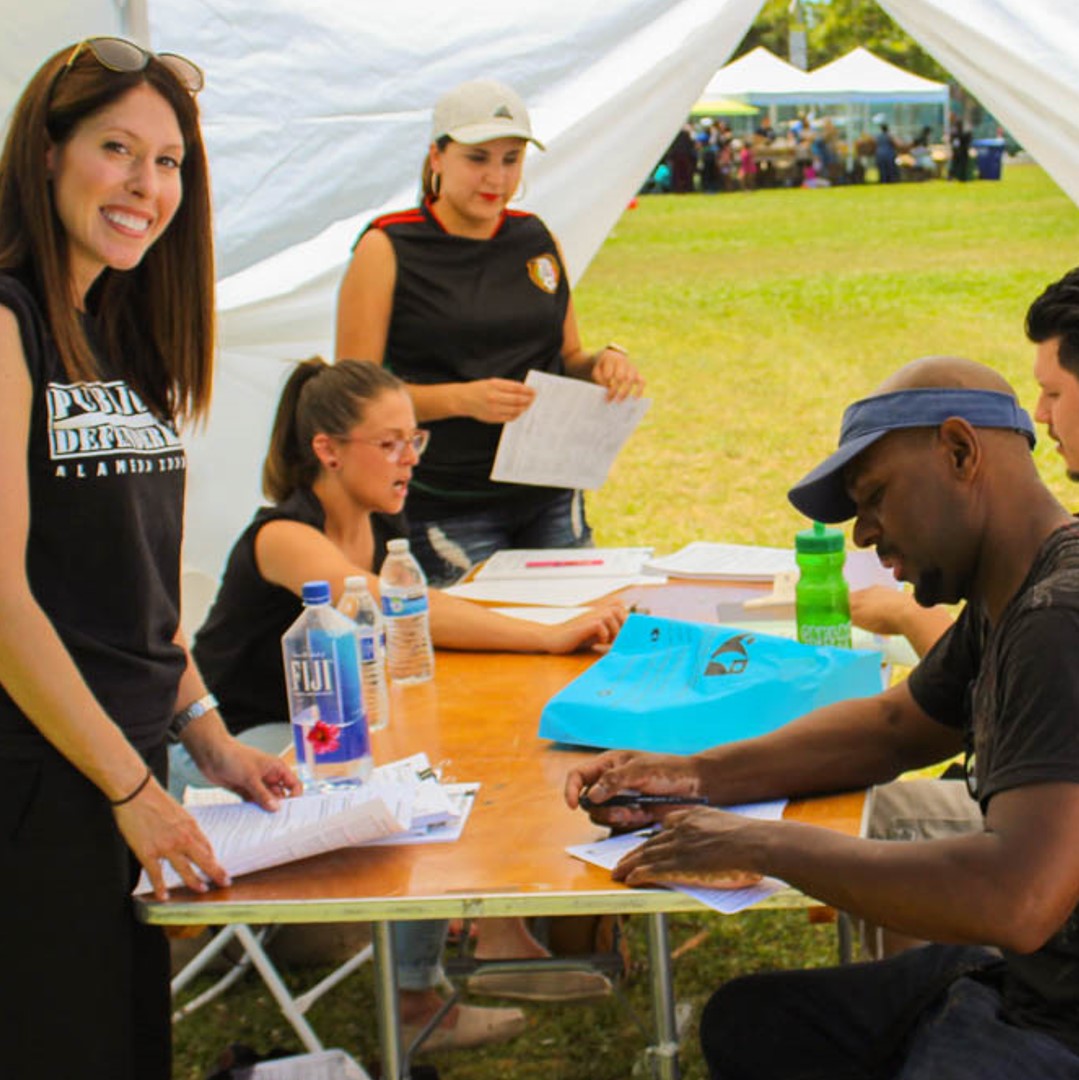 Alameda County Criminal Record Relief
We may be able to assist with
Reducing/reclassifying/dismissal of certain convictions
Early termination of probation
Certificates of rehabilitation
And more
Learn more by visiting our Clean Slate page.
Where to Find Us
Please note that our offices are not currently open to the public due to the COVID-19 pandemic.
Please give us a call if you believe our office can help you.
Sign up to receive employment and news-related emails or text messages.
Page Banner photo by Cliff Taylor
Clean Slate photo by Manuel Ortiz