Immigration Representation Unit
The Immigration Representation Unit provides critical deportation defense and legal representation to immigrant clients facing imminent removal or likely to face imminent removal from the United States. The Unit's work includes:
Detention and Deportation Defense before the Immigration Courts, Board of Immigration Appeals, and the U.S. Court of Appeals for the Ninth Circuit
Limited representation of juvenile clients before delinquency courts related to applications for Special Immigrant Juvenile Status
Post-conviction relief for noncitizens facing immigration consequences from one or more prior misdemeanor or felony convictions in state court
Federal Litigation challenging the legality of actions by the Department of Homeland Security and the Department of Justice before U.S. District Courts
Unit History
In January 2014, the Office made history by launching California's first deportation defense unit in a Public Defender office. Since then, the Public Defender has provided legal assistance and deportation defense to eligible noncitizen clients in need of legal representation.
The Immigration team is made up of six immigration attorneys and one dedicated legal secretary.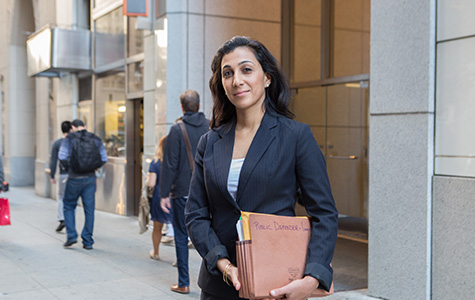 Raha Jorjani
The Immigration Representation Unit was developed by Raha Jorjani, a nationally recognized expert in the intersection of criminal and immigration law ("crimmigration"). Ms. Jorjani is currently a Deputy Public Defender and Supervising Immigration Defense Attorney in the Unit.
Ms. Jorjani has been representing noncitizens detained by the Department of Homeland Security and facing deportation since 2005.
Raha also consults with other Alameda County departments, including the Sheriff and the District Attorney, to develop policies that advocate for the needs of noncitizens impacted by the criminal legal system.
Training, Education, Advocacy
The Alameda County Public Defender's Office encourages other public defenders to consider incorporating deportation defense and immigration representation into their practices. We are available to provide guidance and technical assistance to public defenders in and outside of California who are interested in exploring similar programs.
For more information, please contact Raha Jorjani, Supervising Immigration Defense Attorney, at Raha.Jorjani@acgov.org.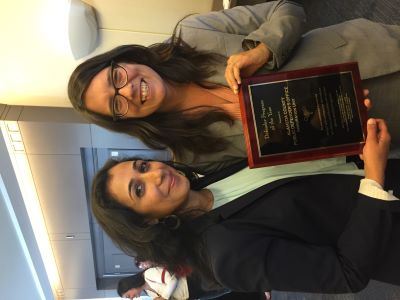 Awards
The Alameda County Public Defender's Immigration Representation Project was awarded the Public Defender Program of the Year award in 2016 by the California Public Defenders Association in recognition of the Unit's groundbreaking establishment of an in-house deportation defense unit, as well as successes such as the Unit's litigation in the Israel O. case before the California Court of Appeal establishing precedent that a juvenile who was abused, abandoned or neglected by only one parent is eligible for Special Immigrant Juvenile Status.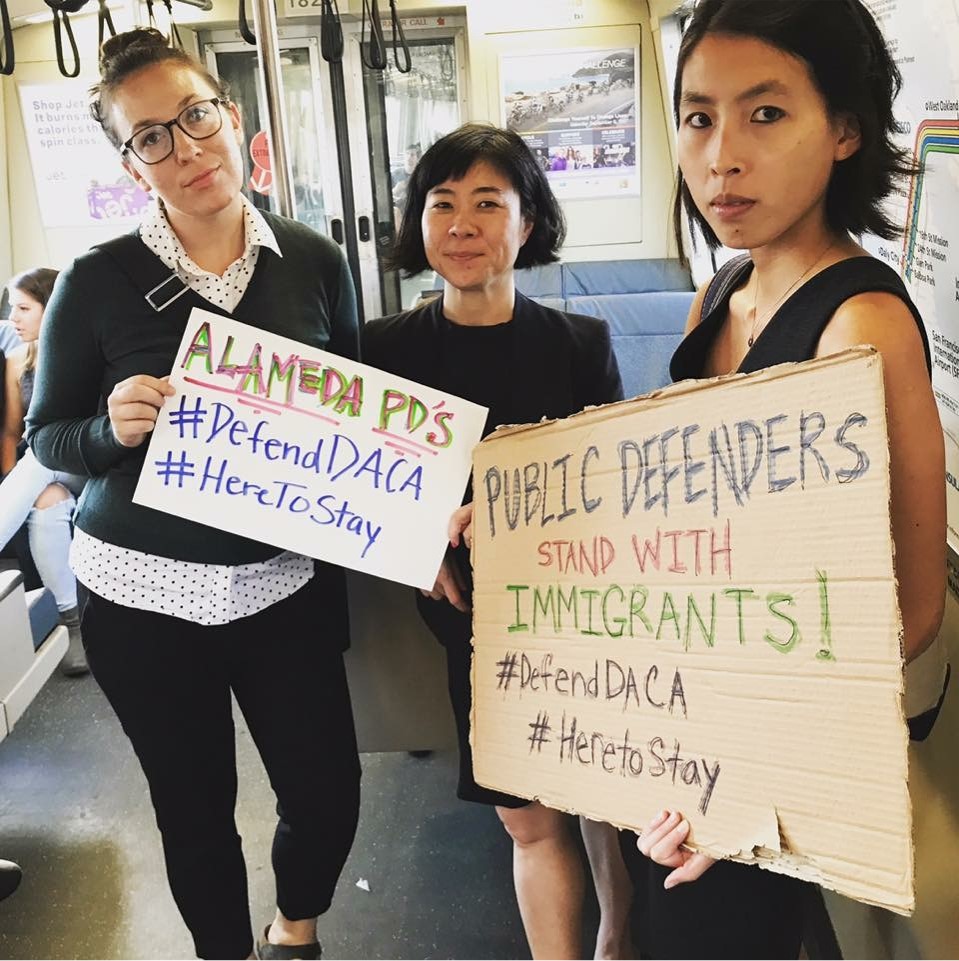 Photo of Raha Jorjani by Bert Johnson for the East Bay Express